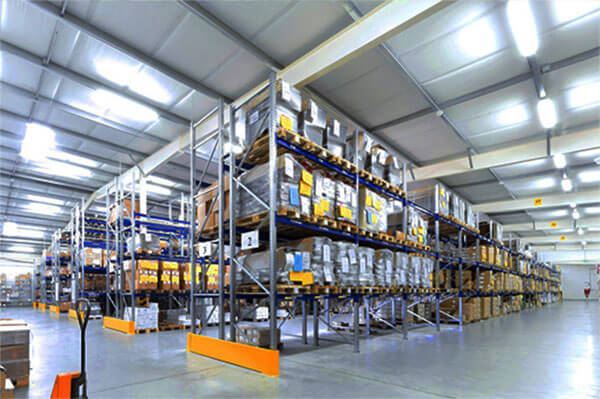 Longer Storage. Lower Prices
Real Estate comes at a premium in Qatar and there is no end to personal and official things that keep asking for more storage space. Movers and Packers in Qatar comes to the aid of homes and offices that need extra storage space.
When you are looking for additional storage for your office equipment, records and inventory, you can rely on Movers and Packers in Qatar for your long-term storage needs.
With over 22,000 sq. of racked storage space in our state-of-the art storage facility, we have ample of space for your big and small items. You may avail these storage services in Qatar, Dubai, Sharjah and Abu Dhabi.
Our conveniently located temperature controlled warehouses are equipped with modern amenities that guarantee the security and safety of your items. You may hire our space as may be the need and at prices that will give you a relief over the burgeoning real estate costs.