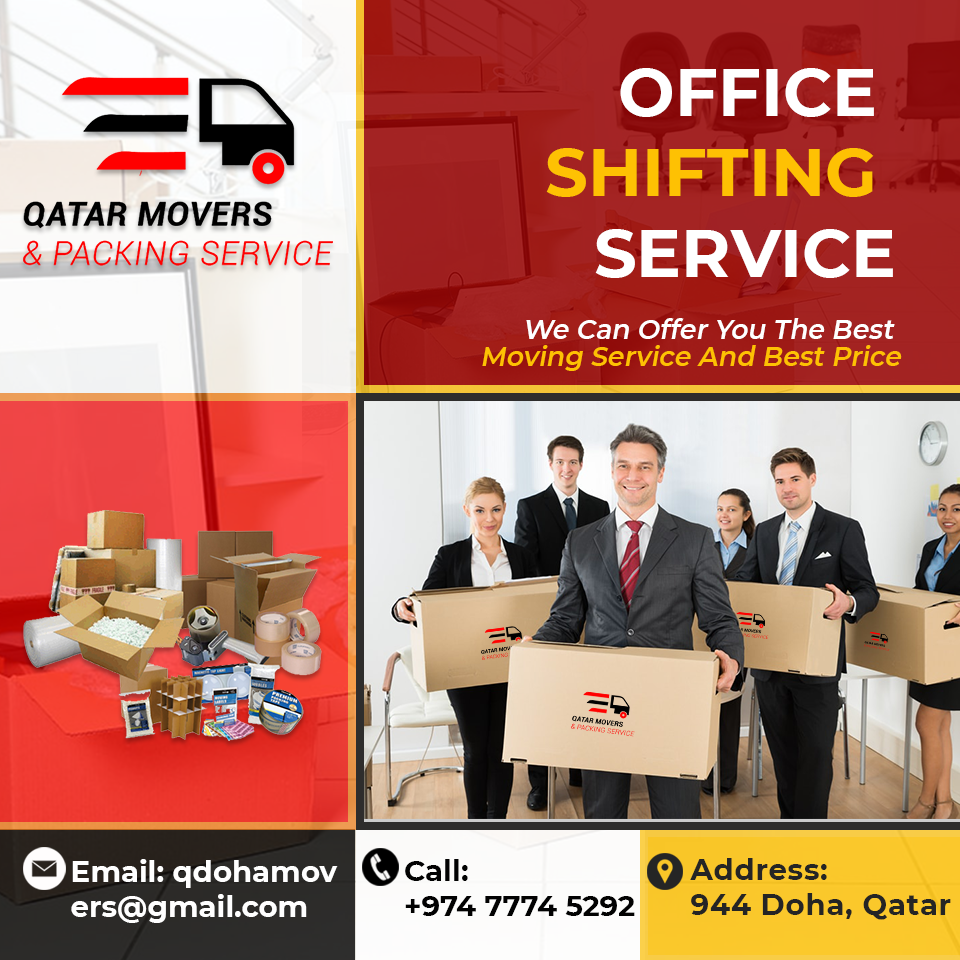 No matter how vast your company is, We provide removal for any kind of Industry, Office, or agency. We become a trusted partner to numerous organizations, moving their business locally.
If you demand to relocate your office, your preference should be to choose the best 1st class Movers and Packers Company in Doha, Qatar.
We are experts in packing and moving your company's assets. Office Furniture, an Office file, Electronic Devices, Laboratory Equipment or Factory Machinery are safely relocated.
Our professional team will ensure that your relocation is delivered on time, within budget, with minimal time and disruption to your business. When We have done your work before we discuss and do our best with Proper planning and coordination of a successful office move.
While your Office or Agency Movement or relocated there are various things to keep in mind which needs the best team and experience. Our services extend to disassembling, Packing, transporting, loading and unloading, unpacking, and assembling, alongside commercial and warehouse storage to handle any of your excess stock, equipment during the settling-in period at your new premises.
Why did you choose us for Office Movement or Relocation in Doha, Qatar?
100% safe moving
100% professional Team
Delivery on time
Best Price
Quality packing
24*7 Support